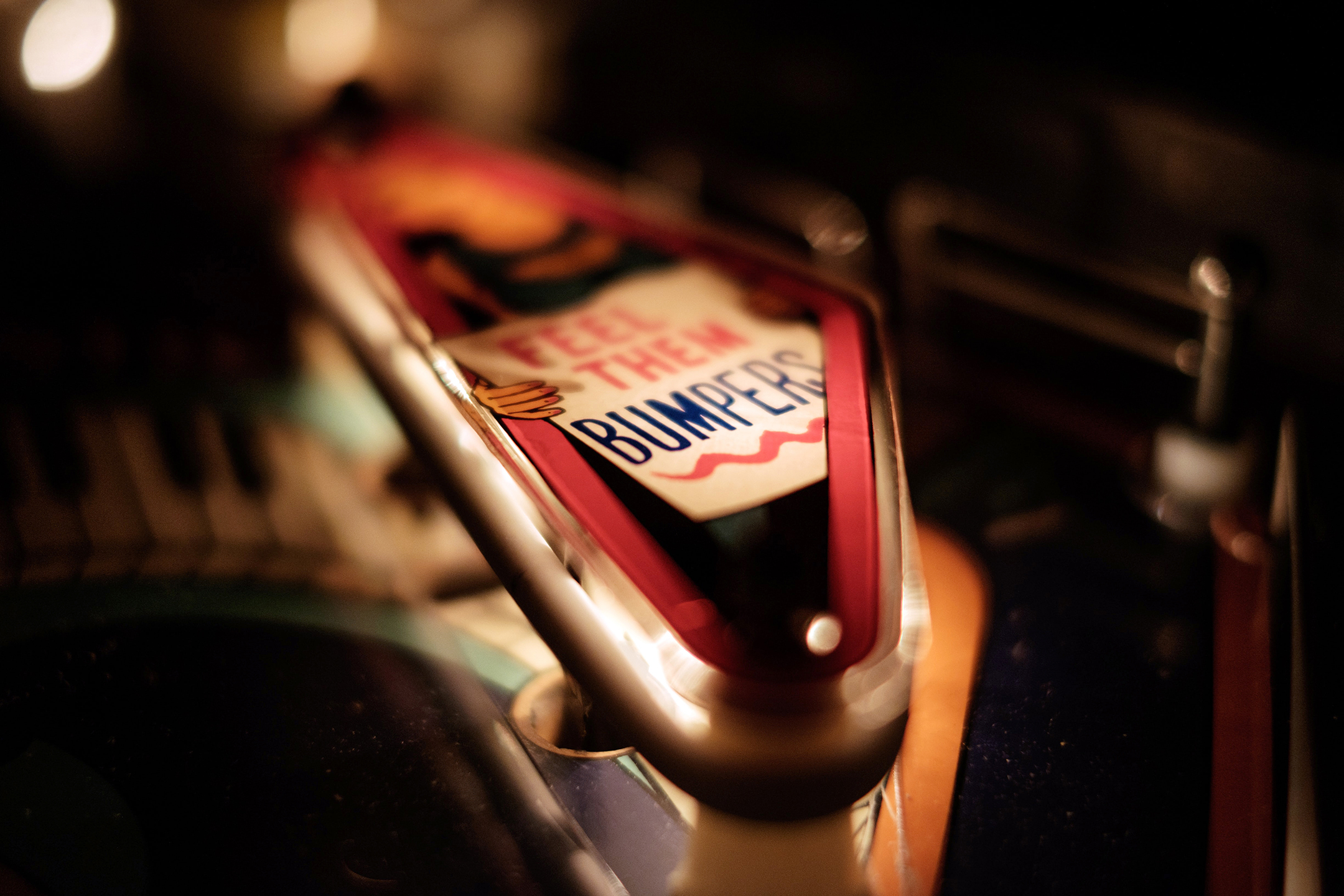 Coronavirus/Covid 19 Notice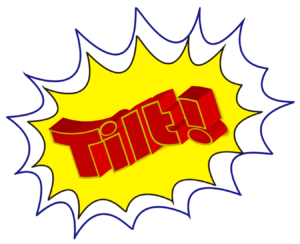 Hello everyone.
Over the past couple of days it has become increasingly apparent that the Coronavirus is going to continue disrupting people's lives. It is also increasingly apparent that the best way to fight this virus is to limit person to person contact as much as possible. It's not about
avoiding the virus (I believe most of us will get it at some point) but
it's about avoiding all of us from getting it at the same time and overwhelming the medical system, forcing them to make very difficult decisions under appalling conditions.
With this goal in mind, we have come to the very difficult decision to close Blizzard Mountain Pinball temporarily. We expect the closure to last until at least May 1st. We will evaluate the situation before May 1st and decide a few days before then if we need to extend the closure.

Updates will be made on our Facebook page (please like us, Blizzard Mountain Pinball, on Facebook, if you haven't already) and on our web page at www.blizzardpinball.com.
Ski areas are closing down. Fast food restaurants are only serving customers out the drive thru or via delivery. Most employers are requesting people to work from home (please do this!). Unfortunately pinball is not something that can be served through the drive-thru or over the internet.
On a more personal note, I strongly encourage everyone to stay home as much as possible during the quarantine. Yes, this will create financial hardships (being closed will certainly cause financial difficulties for us) but this is not about money. This is about making sure the medical community can support us when we need it. Some sacrifice on all our parts will make a big difference in the outcome for all of us.
Thank you for your continued support, and we'll see you on the other side, ready to play some more pinball! Stay healthy, everyone.
Kevin, Laura, Jack, and Zach
The McCarthy Family
Blizzard Mountain Pinball, LLC